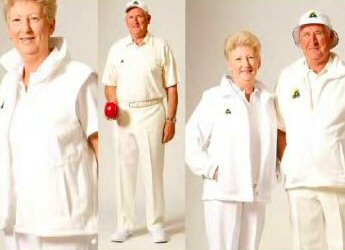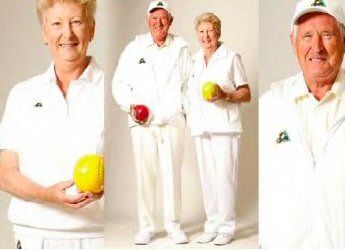 Welcome to Bowlswear Australia.
We carry a wide range of women's and men's apparel, clothing and sporting wear suitable for the individual and/or sporting clubs, sporting shops and sports outlets across Australia.
Our bowlswear attire is suitable for people of all ages, especially suited to the Australian bowler.
We carry popular bowlswear brands at great prices and give exceptional service.
Bowlswear for all ages.
Licensed Bowlswear apparel for the Australian Bowler