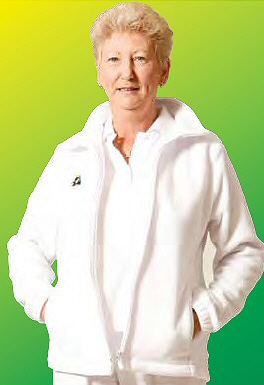 Bowlswear Australia is a new licensed supplier of bowls wear clothing apparel for every Australian bowler.
Our company is fully Australian owned, with quality and pricing of bowlswear clothing that will amaze you.
After 15 years experience in the promotional industry, we have now been endorsed by Bowls Australia. This allows us to supply all your bowlswear clothing with full Bowls Australia logos.
Whether it be creams, whites or our colored range of bowlswear clothing we are sure that once you have tried our gear, compared our prices and enjoyed the service that we guarantee, your choice will always be Bowlswear Australia clothing.